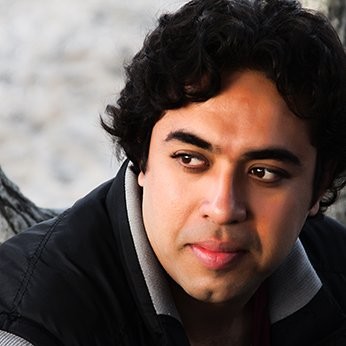 A UI/UX Designer, based in Irvine California. 

3D Renderland Website design
3dRenderLand is an Architectural company which provides high-quality Architectural 3D rendering for design visualization and virtual reality experiences.

Plan.it Mobile Application
How might we create a solution for parents to plan and communicate daily schedules and routines with their younger children?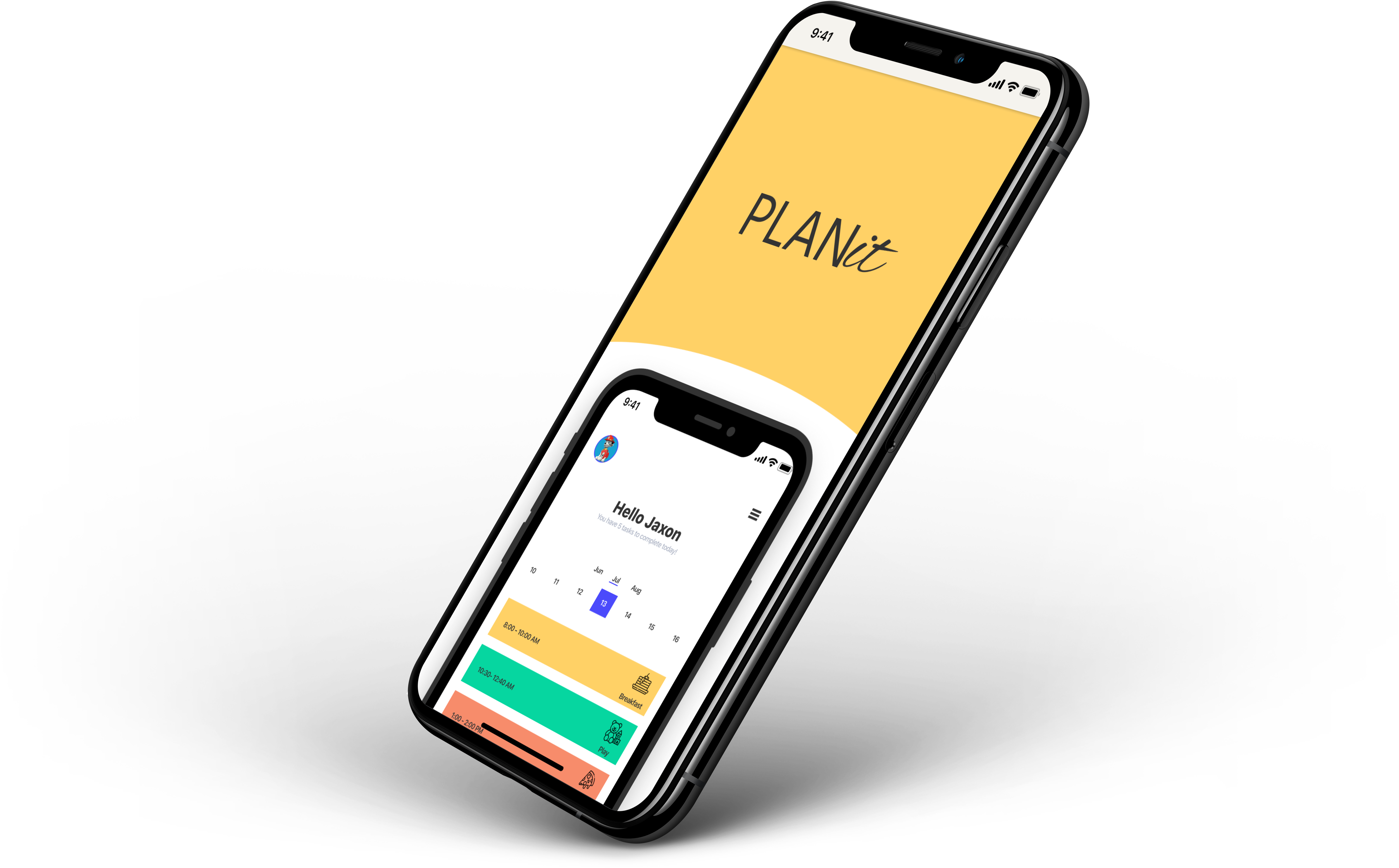 Palomino Motors Website Re design
Palomino Motors is luxury car dealer based in Texas.
Ready to Start a Project?

I'M AVAILABLE FOR HIRE OR FREELANCE